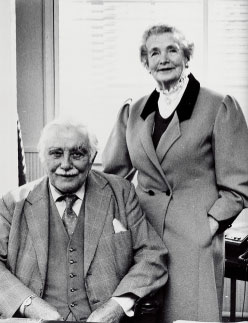 The Lang Foundation, established in 1987 by Charles and Stella Lang, seeks to support a wide range of charities and charitable activities. Funding priority will be given to support the Scottish fundraising activities of C J Lang & Son Ltd Directors and members of staff and to charities based in areas in which C J Lang & Son Ltd operates.
Over the years The Foundation has supported many good causes large and small including but not limited to sick childrens' charities, care homes for the elderly, cancer charities, youth clubs, rotary clubs, theatre clubs, local town associations, school fundraising efforts for disabled pupils and, assistance to school musicians groups.
The Foundation is pleased to announce that it currently has a limited pot of funds which the Trustees wish to use to support the charitable efforts of staff members of C J Lang & Son Ltd.  Grants are expected to be in the region of £500.